Digital download: Stories from the Migrant Trail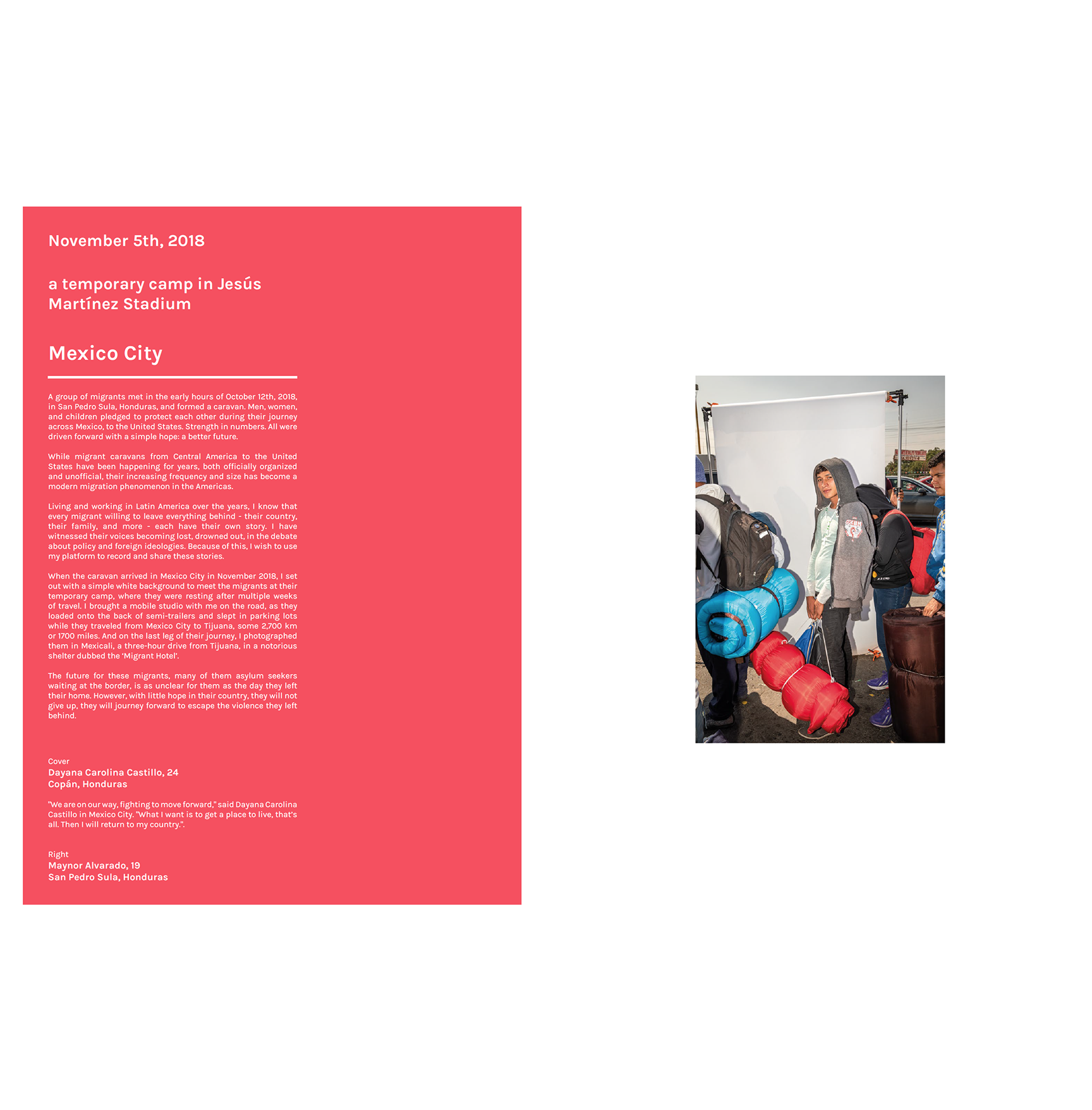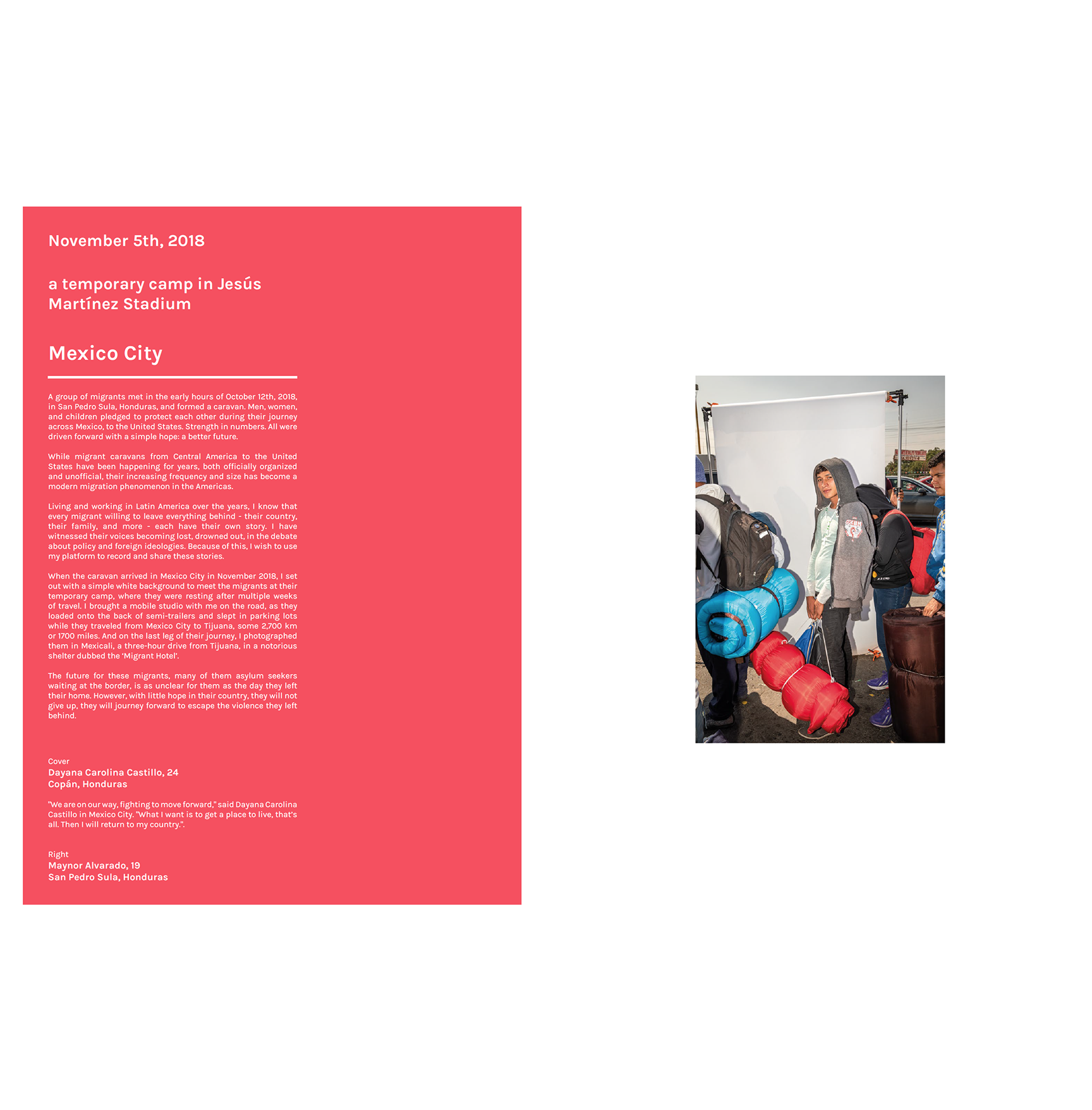 Digital download: Stories from the Migrant Trail
Brett Gundlock

Homie House Press
beibi boi's series 2019

Stories From The Migrant Trail is a project by Brett Gundlock, a Canadian photojournalist who lives in Mexico City.
The project dives deep into personal aspects of the individuals in the Caravan Migrante, formed in October 12th, 2018 in San Pedro Sula, Honduras. Men, women, and children pledged to protect each other during their journey across Mexico, to the United States. Strength in numbers. All were driven forward with a simple hope: a better future.
This is our first publication available in both English and Spanish.
Brett Gundlock is the second beibi boi in a four part series centering collaborators of male identifying bodies.