Digital download: CORPORAL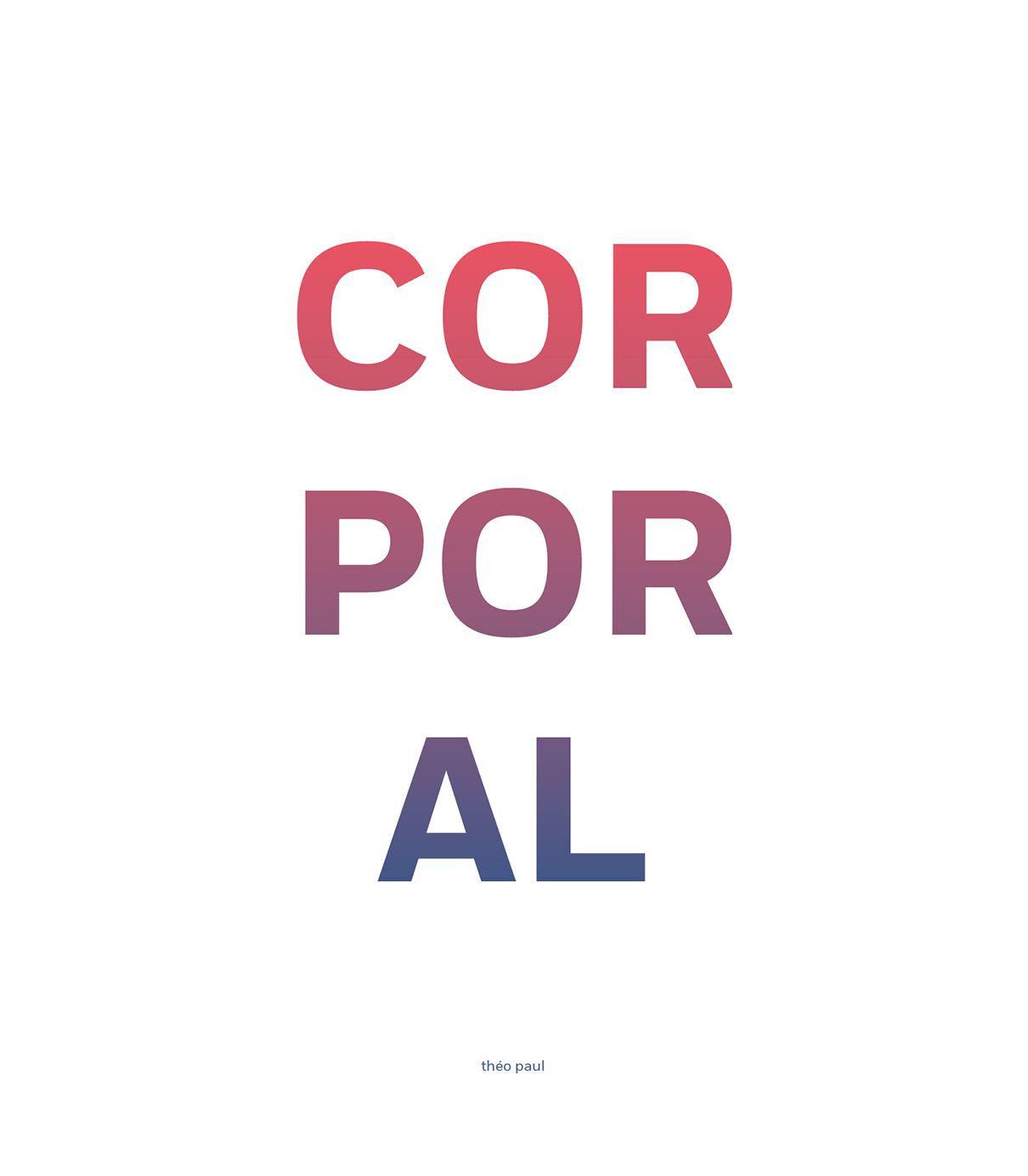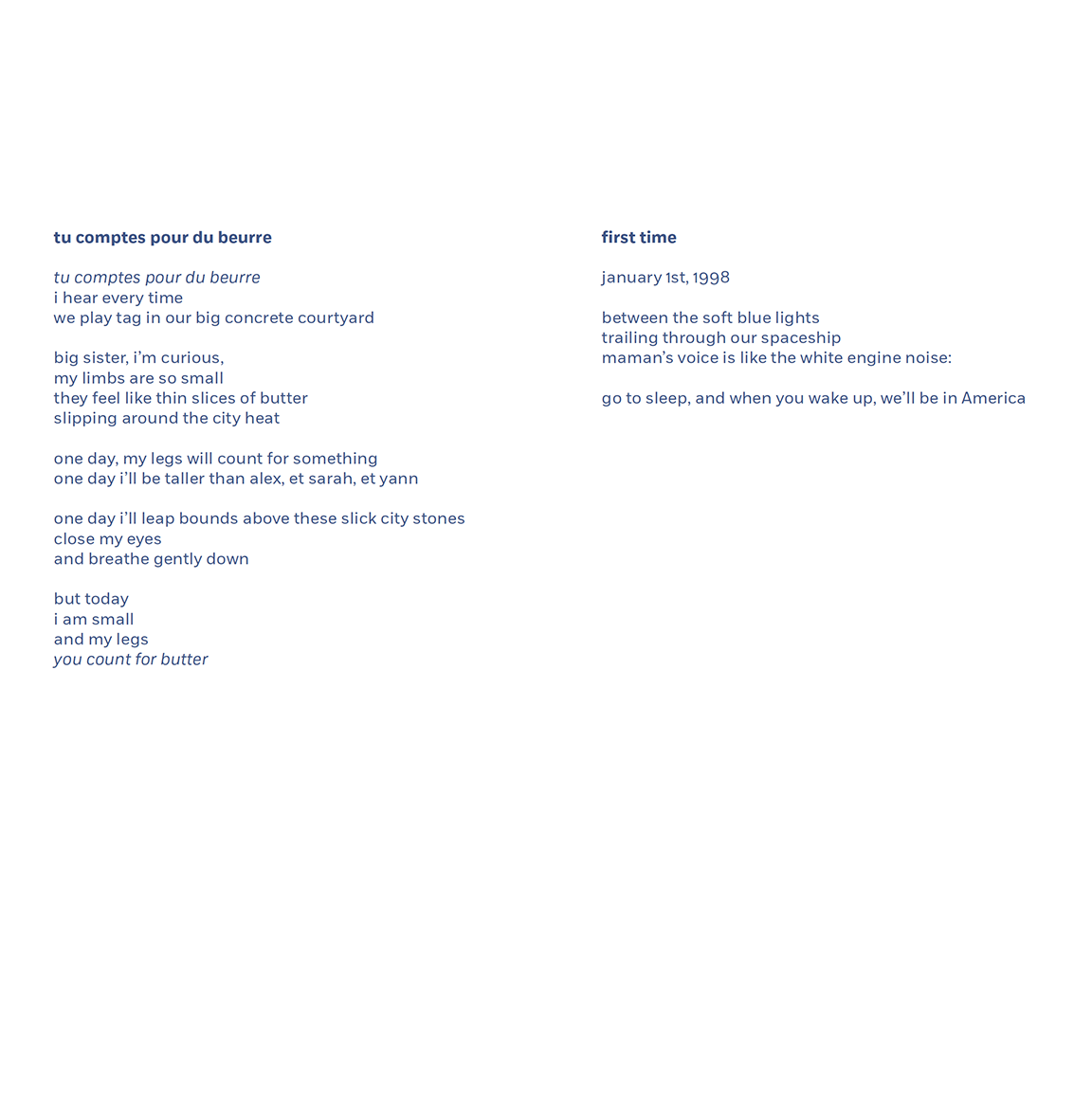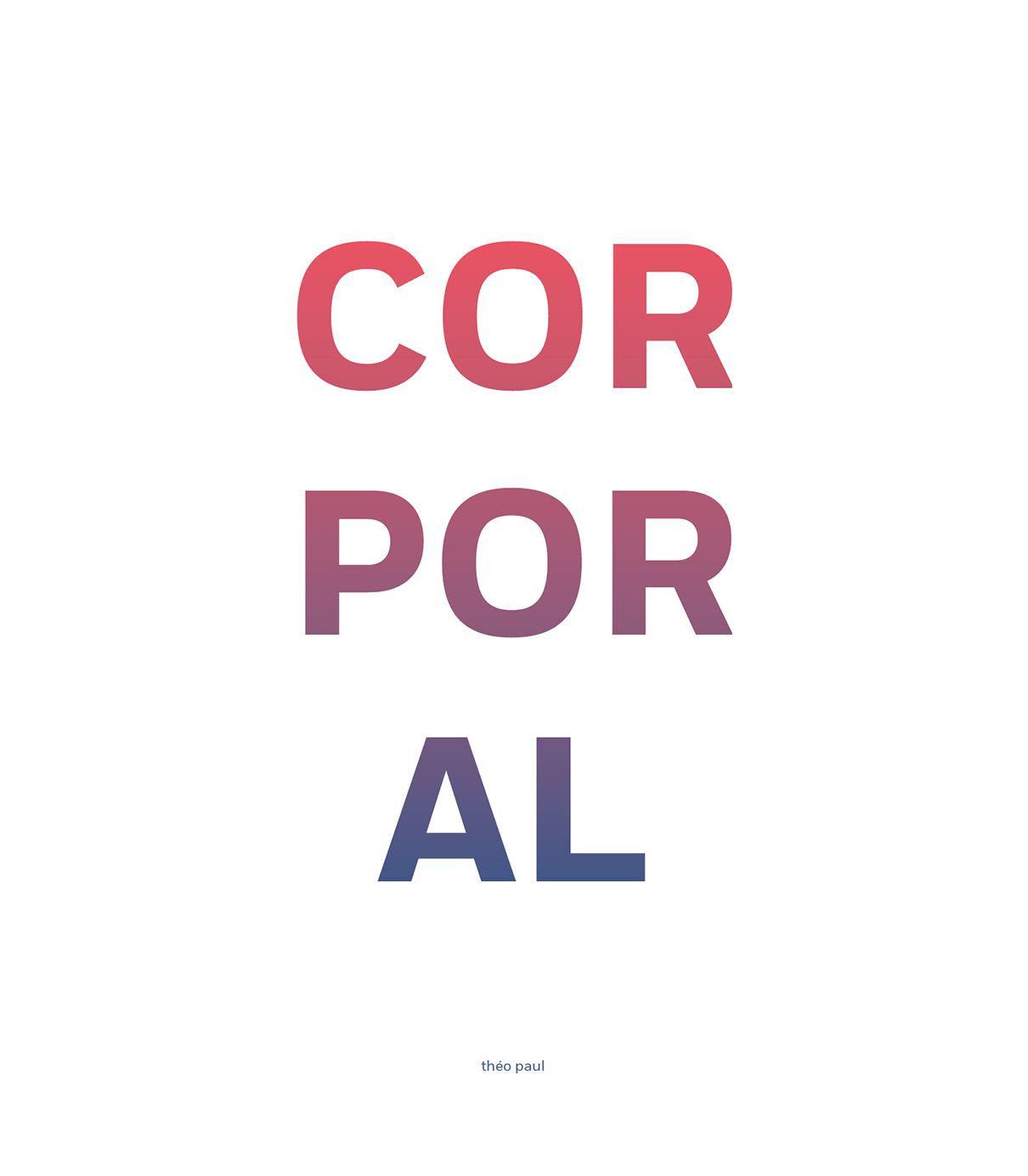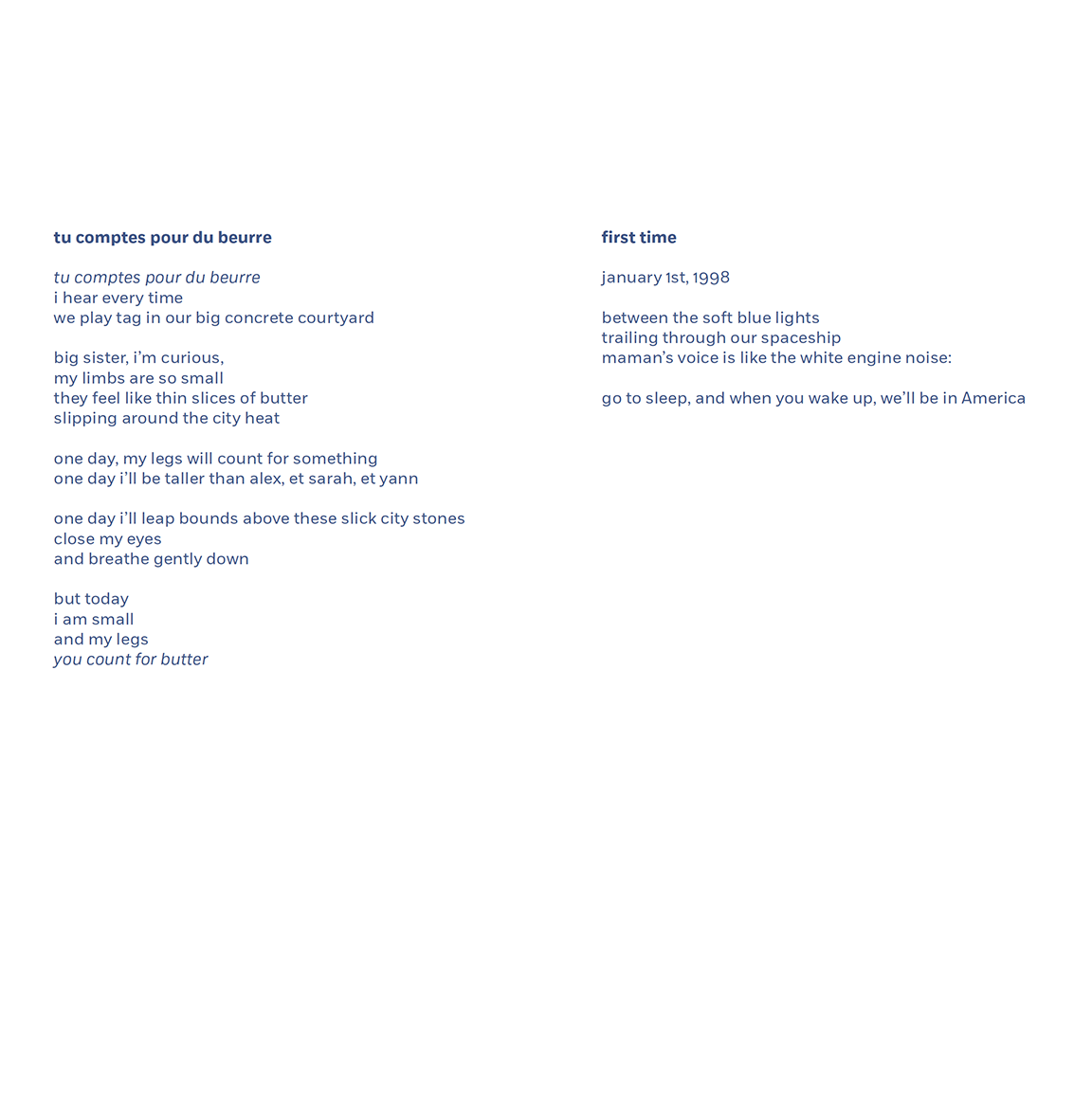 Digital download: CORPORAL
Théo Paul

Homie House Press
beib boi's series 2019

CORPORAL is a gorgeously printed chap book in duo-tone riso that tells a personal journey through the nostalgia of a young queer boy as his family migrates from France to the USA.
The project comes together with poetry and archived family fotos from generations past. The book takes form in a four part series of chapters that separate the life of Théo Paul into four phases where he attempts to discover what home means to him. This book is a testament to a life lived a thousand times over in the shadows within immigrant experiences as well as queer ones. In putting this publication into print we are owning these fragile feelings and releasing them as stories, in hopes that you will find home here too.
Théo Paul is the first beibi boi in a four part series centering collaborators of male identifying bodies.